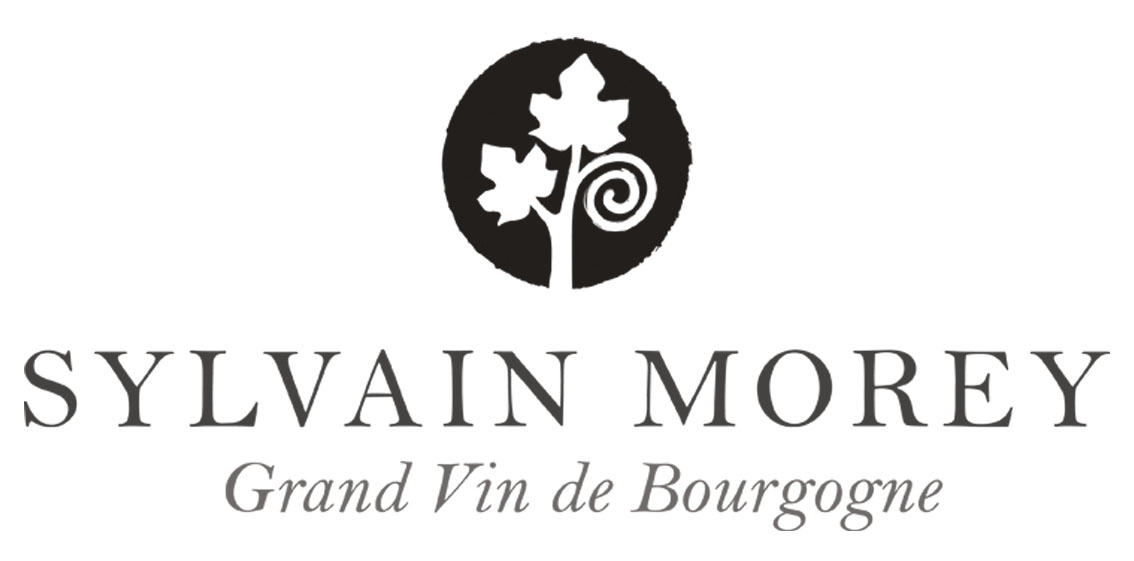 Burgundy as the roots of Life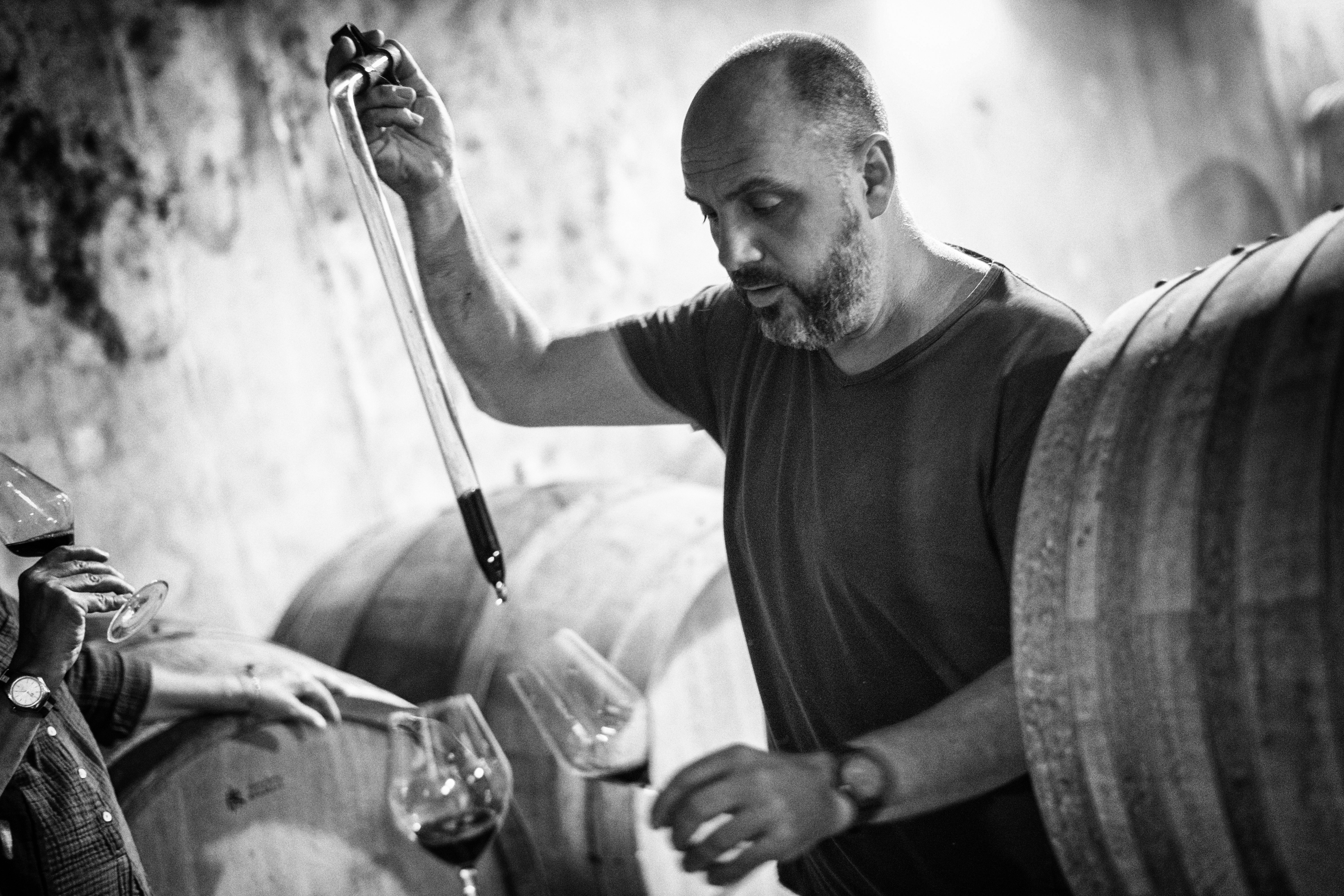 Trained by my grandfather Albert and my father Jean-Marc from a very early age, I left Burgundy in 1996 for the Luberon. A leaf to represent each of them and a tendril for me, a tree of life in a circle that you will find on my Burgundy labels.
In 2014, a call from the family and the desire to return to these great terroirs, passed down by the work and passion of several generations, made me take the road back to Burgundy. And then start going back and forth.
439 km separate my 2 vineyards, 439 km and a thousand and one things… Reputation; Climates; Viticultural methods…
And yet everything is as one, my Burgundian origins taught me this whole approach, control of ageing, viticultural techniques that I reproduced when I arrived in the South.
My return to Chassagne has been enriched by almost 20 vintages of experience and experiments in the vineyards and cellars in the Luberon.
In the South, I never lost sight of what I could see, feel, understand, learn, from my childhood, from my parents and grandparents, the importance of work, confidence in teams and in the people around you, trials that Nature imposes on us. 
When my father retired, we shared his vines with my sister Caroline and each lead our own estate.
An established Burgundy team that continues to take shape
She, who knows the vines so well, she has been taking care of them for over 30 years. Chaglia is the memory and energy of the estate across the seasons. As precious as a member of the family.
He was also part of my father's team. Daily, he watches over the progress of work in the vineyards, monitoring the wines as they age and preparing orders for shipment. He is my right-hand man in Burgundy, with each vintage we find the right pace for our discussions, at the estate and at distance.
The consultant oenologist, who knows Burgundy very well. He has been working throughout the region for years, and we take advantage of his great experience at each key step.
Domaine Sylvain Morey today is 14 plots to pamper, spread over 3 hectares and 96 ares, where Chardonnay, Aligoté, Pinot Noir and Gamay share the limelight.
Click on a plot to see the associated wines
Parcelle : GRANDES CORVÉES
Appellation : Coteaux Bourguignons rouge
Commune : Chassagne Montrachet
Surface : 0ha28a09ca (6.5 ouvrées)
Altitude : 210 m
Orientation : Sud Est
Géologie : Sols argilo-calcaire
This plot of Gamay makes it possible to vinify 2 cuvées, the Coteaux Bourguignons Rouge on the one hand, wine from this single plot, and a blend with red Burgundies gives rise to Bourgogne Passe Tout Grains for the US market. Gamay has always existed in Burgundy, but it is confined to often restricted terroirs. This vineyard is an illustration of that, but it gives light wines, full of fruit and much appreciated.
.


COTEAUX BOURGUIGNONS ROUGE
– Vintage : 2017
– Commune : Chassagne Montrachet
– Appellation : Coteaux Bourguignons rouge
– Colour : Rouge
– Vineyard : Les Grandes Corvées
– Grape variety : Gamay
BOURGOGNE PASSETOUTGRAINS
What if time were the real key to Burgundy?
Taking the time to move from the scale of centuries, the immutable time necessary to create everything, to the vintage scale, an uncertain time, renewed each year to try to express the best of what is offered to us. Taking the time to progress and grow the idea of what the terroir of Burgundy is about.
At each moment, each decision, trying to be a little more precise, and always favouring simplicity and great family traditions to transcribe all the nuances of the estate's various cuvées as best we can.
All the details are in the technical sheets that you can download.
"The Domaine is a member of a group of sharing winegrowers:
"Les Gobeloteurs" (www.gobeloteurs.fr)
which brings together some of today's most exciting French wine producers, so it is only natural that my Burgundy wines have been included in the tastings since their first vintage."